Specializing in Deep Tissue, Therapeutic & Relaxation Massage
New Location
New studio located inside The Colour Bowl Salon
10503 N Cedarburg Rd
Mequon, WI 53092
*All Sessions by Appointment Only*
Massage isn't just a luxury. It can be an essential part of our overall wellness and a key piece of many treatment plans.
And while the core of my bodywork is aimed at correction, getting there is by no means strictly clinical. Massage is meant to feel good. Whether you're preparing for your sport, recovering from injury or living with chronic pain, the key is balancing a focused therapy with relaxation.
The goal at the end of every session is the same: to help people feel a deepened awareness of the connections within your body. Enjoy increased freedom of movement for a more natural alignment. And experience a restored sense of calm.
Massage | Muscle Therapy Services
I don't "chase pain" for short term relief…I take a corrective and purposeful approach to massage.
After identifying your needs and goals, a postural assessment (included) lends insight to the source of any restrictions, and allows me to address them with the most appropriate technique and pressure.
Sessions Include
Postural Assessment • Infrared Heat Lamp • Hot Towels • Aromatherapy/Therapeutic Grade Essential Oils • Organic Massage Oils • Heated Table • Salt Lamps • Linens Free of Synthetic Fragrances & Harsh Chemicals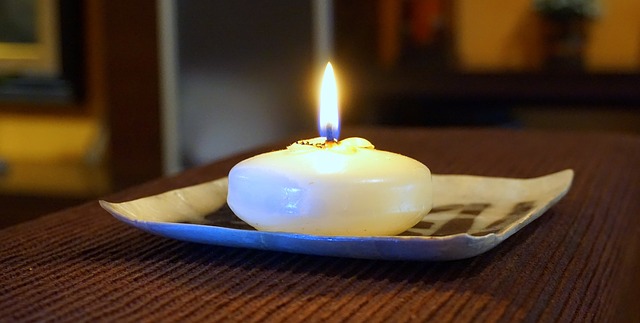 RATES
30 min "Express/Targeted"…$55
60 min "Classic"…$90
90 min "Preferred"…$125 *most popular!*
120 min "Elite"…$155
About
Living an active lifestyle filled with horseback riding, rock climbing, competitive snowboarding and – not to mention – as a mother of 2 small children, I've developed a unique perspective on the body. And what pain or discomfort can get in the way of.
So I rely on both my personal and professional experiences over the past 18 years, and apply those insights to the benefit of all my clients. Taking your lifestyle, activities and anatomical structure into consideration will help me find the common thread linking your aches and their source to provide lasting relief.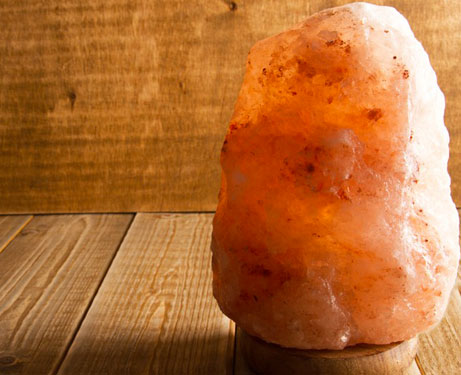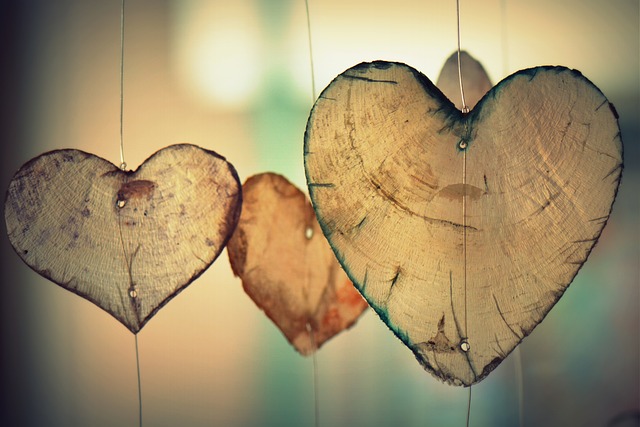 Credentials
2003 Graduate of Pennsylvania School of Muscle Therapy
LMT (Licensed Massage Therapist, Wisconsin)
Associated Bodywork and Massage Professionals (ABMP) Member
Member of the Milwaukee Brewers Training Staff (2017-2020)
Student Practitioner of Dr. Guy Voyer's ELDOA Technique
Young Living Essential Oils Member Trained in Raindrop Therapy
Etiquette
Your comfort and confidence in a professional experience are of the utmost importance during the session.
You'll be encouraged to dress down to what's appropriate for you. Proper draping techniques will be followed to ensure modesty and temperature control.
Communication about your massage pressure is encouraged and respected. I'll adjust to meet your level of comfort.
24-hour advance notice of cancellation is required. No appointments will be rescheduled until 50% of payment for missed appointment is paid in full.